Posted by David Calleja on 25th Mar 2021
The World's Best Antiquing Hot Spots
International travel appears to be off the cards for a little while longer, but that doesn't mean we can't still dream, right?
As lovers of all things antique, our ideal holidays are filled with flea markets, bazaars, garage sales and antique warehouses, sharing stories of treasures (and the occasional trash) found along the way. Tales that have been told over a family dinner, passed through generations, travelled across continents, and miraculously landed into our lives – well, just the thought of it gives us goosebumps (the good kind of course!). And we love that a single antique or collectable good has the power to achieve all that.
So, join us as we embark on a virtual treasure hunt to the world's best antiquing hot spots.
1. Adamstown, Pennsylvania


Nestled in Pennsylvania's Dutch Country lies the colourful Adamstown. With over five thousand antique dealers (that's over double its residential population), there's a reason this town is called the Antique Capital of the World. 


Word on the street is Adamstown is also renowned for a good feed and a fresh, cold brew! Meet you there for one (or five) when this whole pandemic thing is all over?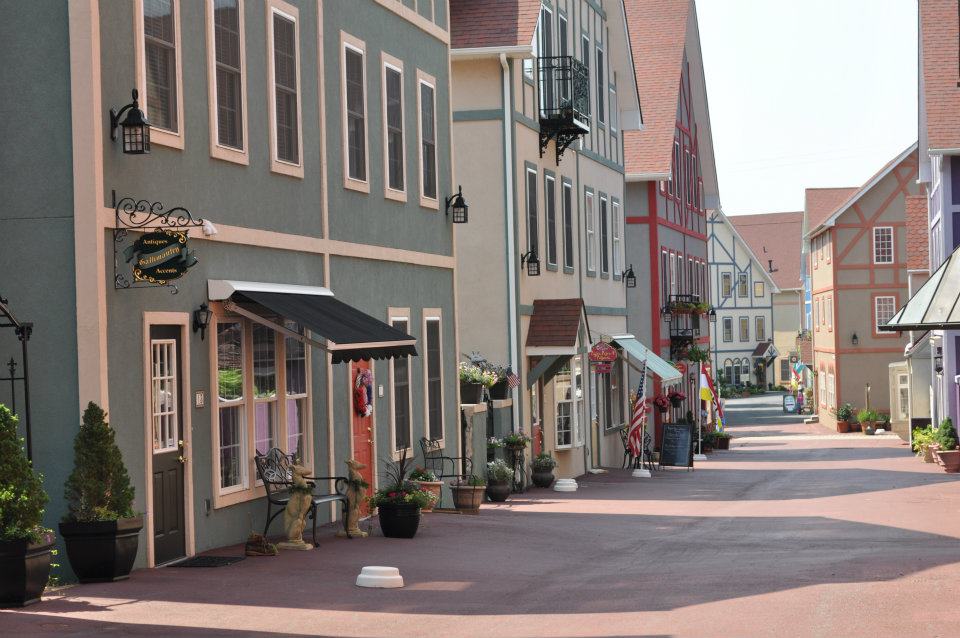 Image: facebook.com/AdamstownPA
2. Paris, France


Just a hop, skip, and a jump across from Adamstown (Okay, we may have exaggerated slightly - it's actually a 14-hour flight), you will land yourself in the City of Love. Love comes in all shapes, sizes, types and ages, and in a city as old and history-dense as Paris, you're sure to find the perfect keepsake in one of its many antique dealers, eclectic second-hand stores or auction houses.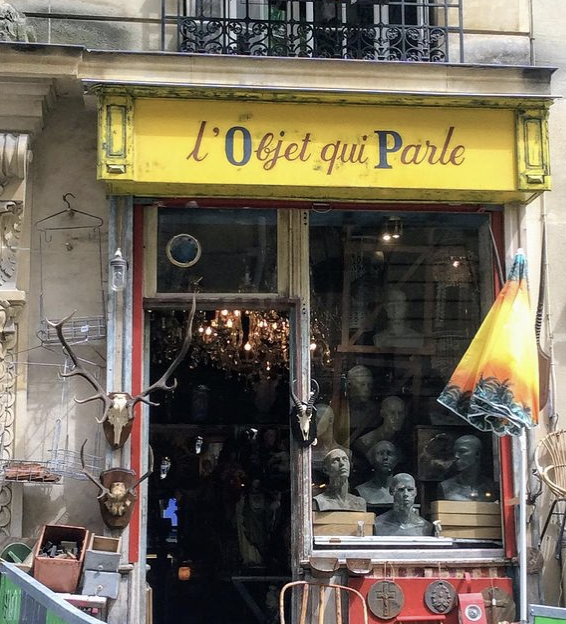 Image: Instagram.com/lobjetquiparle
3. Shimokitazawa (also known as Shimokita), Japan


Scattered with all the classics from ceramics and antique furniture, right through to vintage toys, vinyls, militaria, memorabilia, clothing and jewellery, this vibrant, Insta-worthy neighbourhood is sure to quench your thirst for thrift (and get you many photo likes)!
Lined with eccentric cafes and live music, these narrow Boho-style streets make for the perfect Sunday afternoon stroll in search of gold. It also brings with it a rich history, with the area transforming into a second-hand market for soldiers after enduring the allied fire bombings in WWII.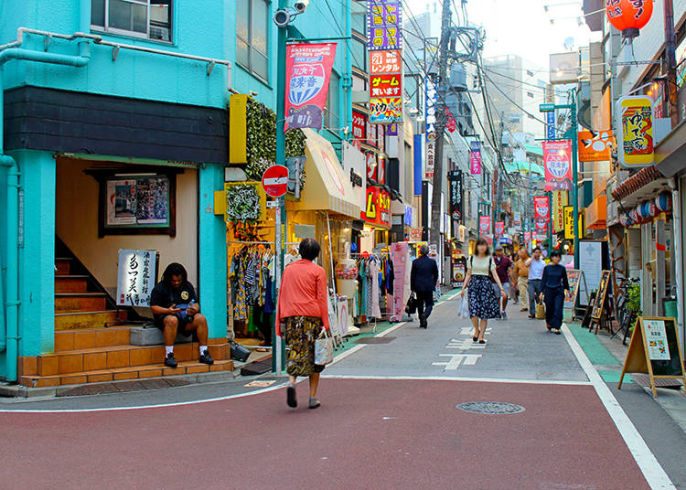 4. Northern Quarter, Manchester, UK


It may only be a handful of small streets, but you'll need to dedicate a full day to explore all that Manchester's Northern Quarter has to offer lovers of antiques and collectibles. Just a block north from the hustle and bustle of Mall Street (you know, the home of all the big chains), you'll find many cute and quirky stores of pre-loved goods and clothing.
And, if you don't find any treasure (although in our experience in the NQ, that's next to impossible), you'll have spent a day basking amongst beautiful street art and admiring some of the country's oldest buildings. 


Insider tip: Afflecks is a MUST!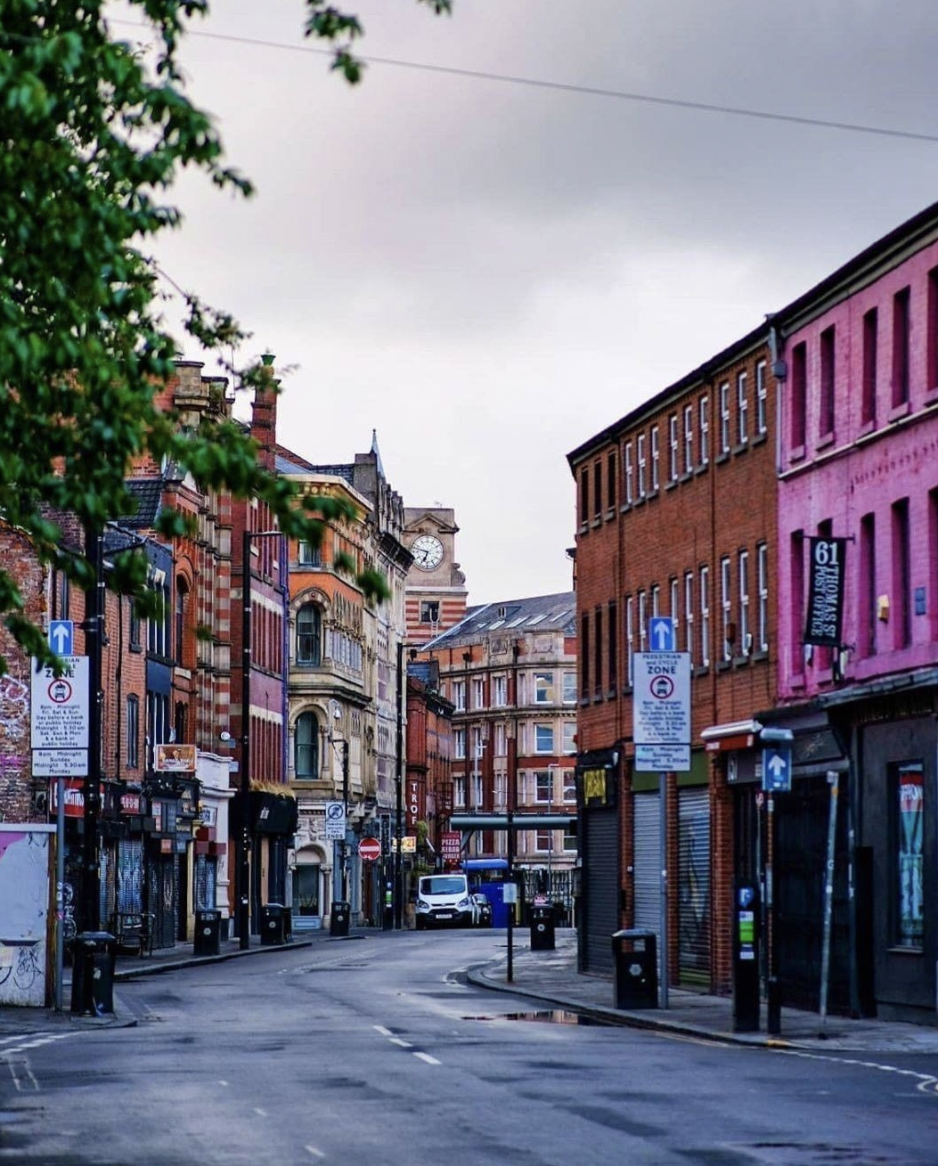 Image: Instagram.com/cityscape_life

We know we've missed a lot of places (let's be honest, this list could be 20 times as long!) but these are our special few. Do you have another gem to add to the list? Let us know in the comments below.