Posted by David Calleja on 18th Jun 2021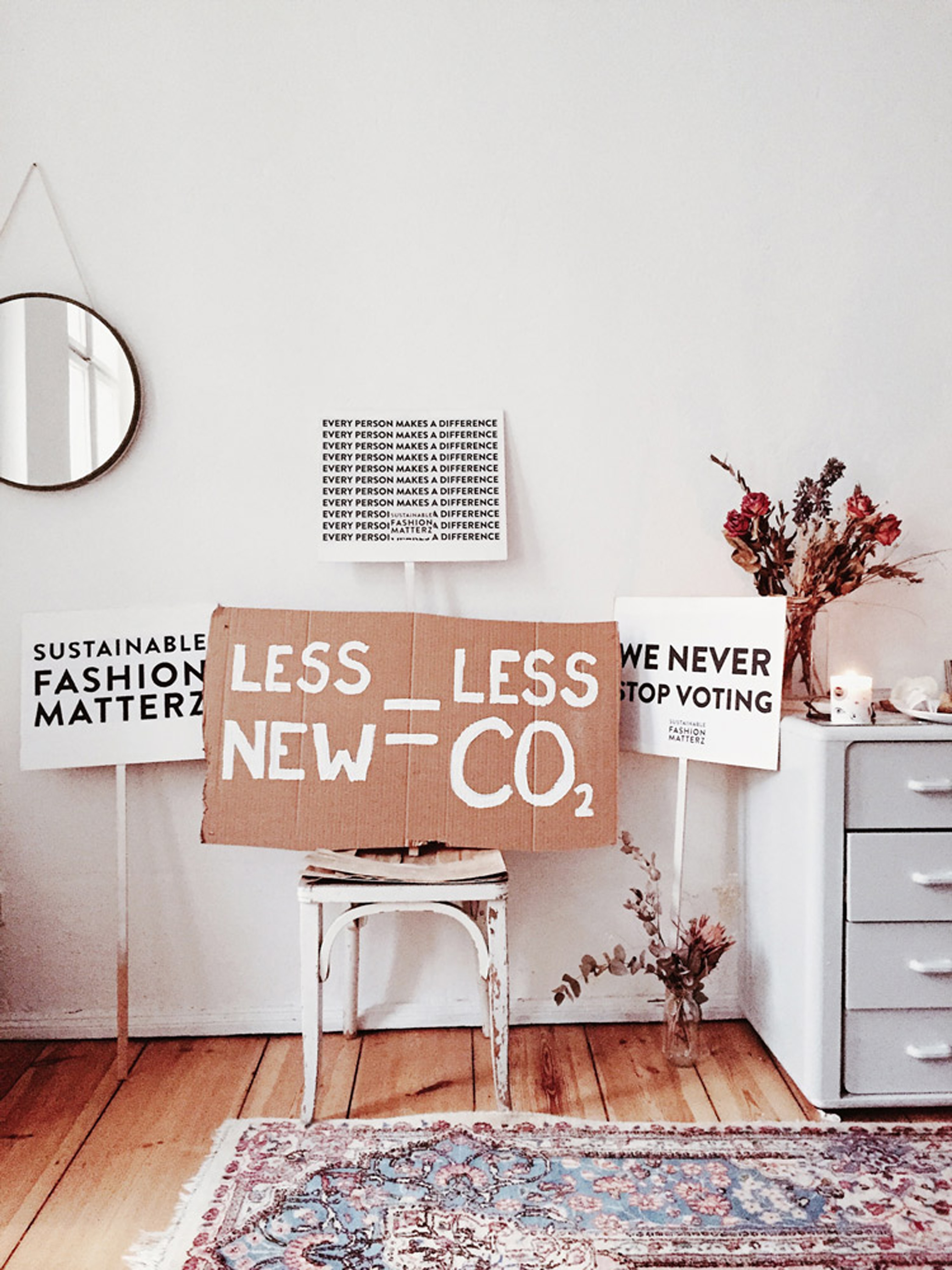 Antiquing isn't just good for your soul; it's good for the planet, too. They already tell a story, but in choosing to purchase an antique item over a new one, you're helping Mother Nature to tell stories for many generations to come.
Did you know the manufacturing industry in Australia generated 76 million tonnes of waste in 2018-2019? That's only one industry in one country – we couldn't even fathom looking at the global figures! That was also a 10% increase from the previous two-year period, so we'd hate to know where that figure lies now.
Sure, that's a big number, but what impact does that really have on us? Think increased air pollution and more toxins we're breathing into our bodies. Think more land space taken up with waste, rather than making room for new trees and plants and habitats for our wildlife. Think more rubbish lining our oceans and causing havoc for our marine life. Think climate change and the hole in the ozone layer. Nothing good can come from having so much waste each year.
There's been a huge movement towards a more environmentally conscious way of life, and we're absolutely here for it! We don't know if you've noticed by now, but we've had a soft spot for antique goods for a while. Our love stems from many reasons, but their sustainability factor is our favourite one.

There's nothing worse than seeing an item you have purchased brand new in the last year already loose its touch, but it's a scenario people often find themselves in. Antiques and collectables tell stories of their past, and they can do that because they've lived many lives, yet still remain full of beauty and character. This proves to us that they have many more lives and stories in them, and it makes sense. Goods that are decades and even centuries old are often made from naturally occurring materials, such as wood, metals and woven fabrics, which last longer than the materials used in manufacturing today. Back then, items weren't mass produced. Each piece took care and love and dedication, and each material was precious and valuable.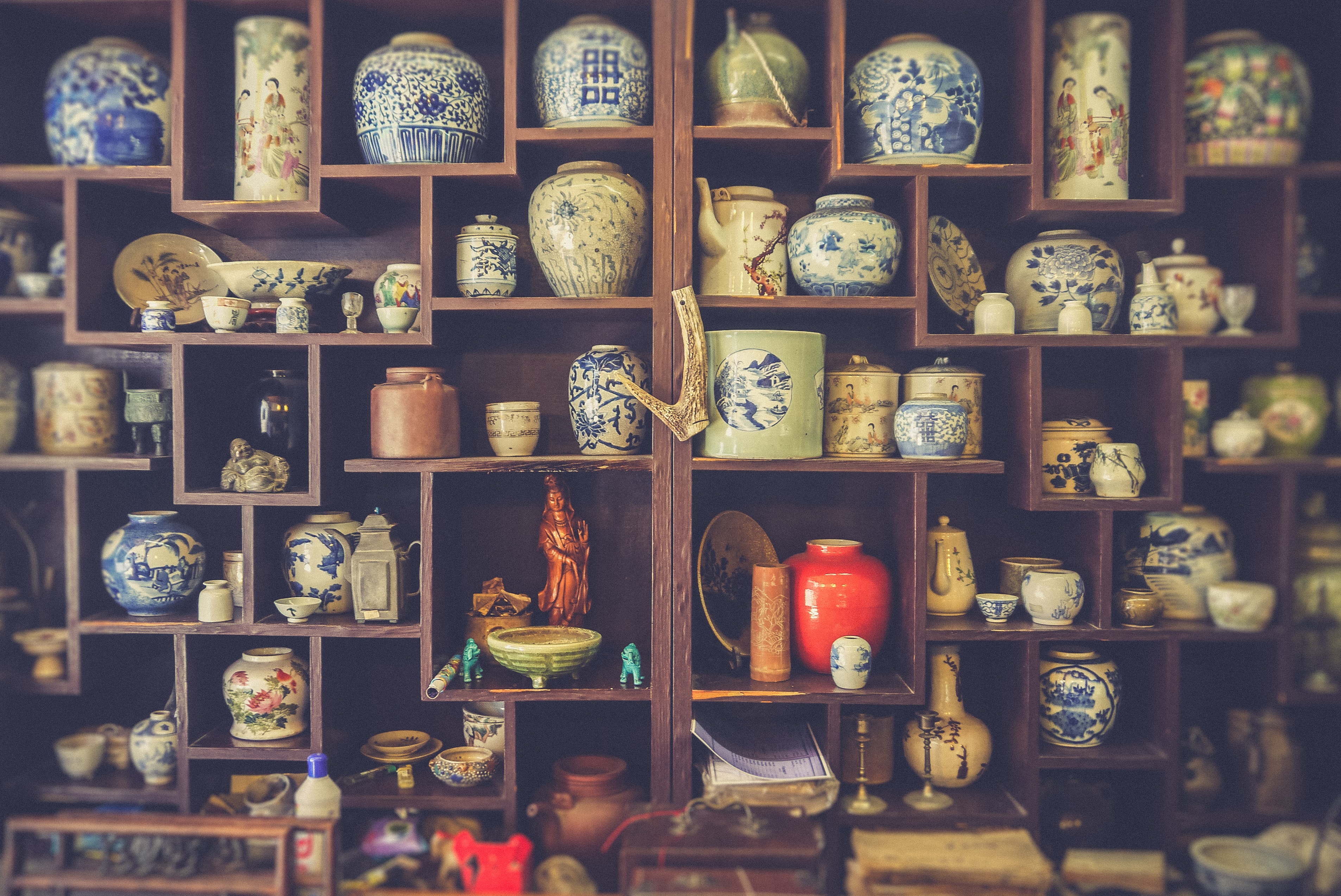 Antiques and collectables have picked up a story or two on their travels, along with a whole heap of charm. Those stories not only make them something to take centre stage on the mantlepiece; they also make them increasingly valuable as time goes on and not just another piece of garbage in a few years' time. Their exclusivity and craftmanship means they retain a value that goods made today do not. Think about it – you probably won't leave the dinner table you purchased for $299 at IKEA in your Will to your children. But that 150-year-old handcrafted cabinet from France… well, that's a different story.
Protect our planet while also getting your shopping fix. Shop our wide range of antiques and collectables on our website today.